Full service copy and scannning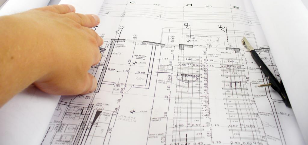 With a full complement of top of the line printers at our disposal, we are able to handle any project.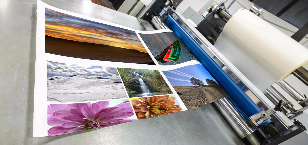 Peirmeter Digital Imaging's wide format color plotting allows you to print anything from red-line drawings to renderings on multiple types of media. Want your presentation to have a professional look? Ask about our mounting and laminating services.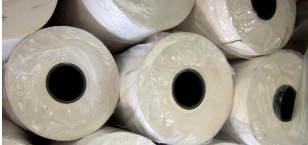 Perimeter Digital Imaging doesn't stop with printing, we also carry a wide range of paper and ink supplies to keep your plotters and engineering copiers running. Need service on your machine? Call today to schedule appointment.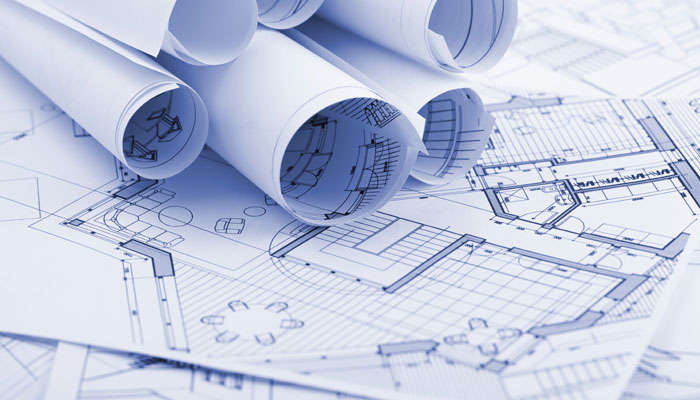 Our file sharing service enables you to transfer files quickly and easily from your desktop and mobile devices.