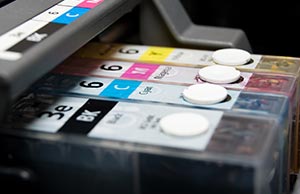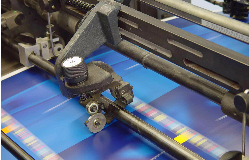 Learn more about our printing services by contacting us at 770-734-9212, or request and estimate using our form. We will be happy to discuss the details of your project and where PDI will partner with you to make your end result a success.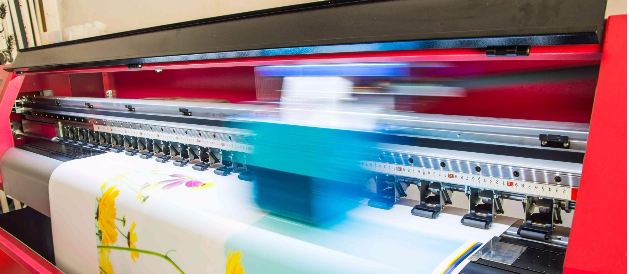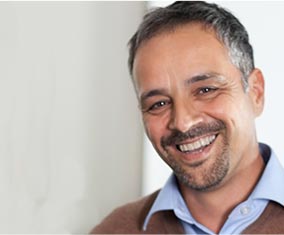 Color
Offset
Supplies
Digital Print
& Printing
Servicing the Atlanta area since 1975
Current Update
New additions to the website
Full color services
Like us on facebook
Check out our google reviews
Coming soon...
Dedicated client login with supieror file share services
Perimeter Digital Imaging
Independently owned and operated since 1975, Perimeter Digital Imaging is a premier printing company conveniently located in Norcross, GA. Catering to construction, architects, engineers, and retail stores in the metro area, PDI offers everything from digital & spec printing to business cards and banners.
More than a Reprographics company